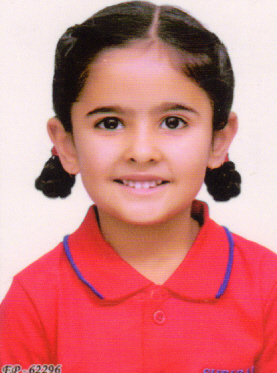 Thanks a ton teachers ! we are really blessed and satisfied .Thanks again
Mrs. Jaspreet Kaur Saluja and Mr. Sandeep Singh Saluja, parents of Baby Hardit Kaur of Sr. KG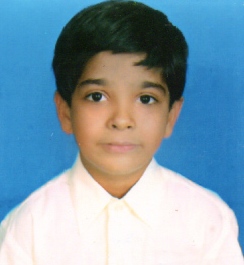 Sparsh is grooming continuously, so we are very happy with SRCS. We have no issue with SRCS Indore.
Mrs. Karuna Jadon and Mr. Chandra Mohan Singh Jadon, parents of Sparsh Jadon of Class 2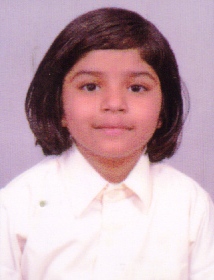 Hiya became more confident on stage, So thanks ma'am. Very great efforts.
Mrs. Astha Beliya and Ms. Astha Beliya, parents of Hiya Beliya of Class 2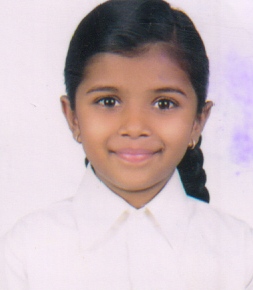 Dear Deepali ma'am Thank you so much for grooming Labdhi and all your kids so well. One of the best person I have ever met.
Mrs. Neha Dhabria and Mr. Vipul Dhabria, parents of Labdhi Dhabria of Class 1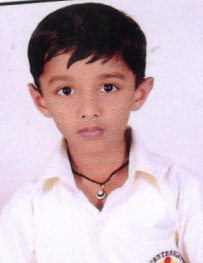 I have seen a lot of improvement in my kid and all thanks to his class teacher .SRCS is a very good School.
Mrs. Nisha Patel and Mr. Amrat Patel, parents of Dirgh Patel of Class 1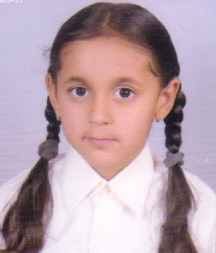 Thanks a lot for being there. We are really glad to have you as her class teacher. Thank you ma'am.
Mrs. Dishita Artwani and Mr. Nitin Artwani, parents of Lavishka Artwani of Class 1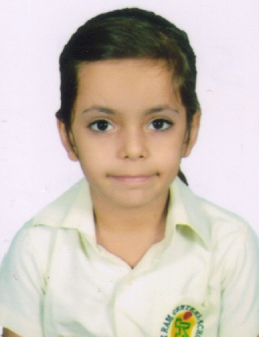 The class teacher is very excellent. She makes the student understand everything, and I think under her guidance Samaira will be grow up as a bright student.
Mrs Babli Sharma and Mr. Santosh Sharma, parents of Samaira Sharma of Class 1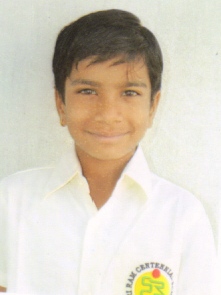 We like the way of teaching and behavior of class teacher we wish it continues in future also.
Mrs. Hema Chaudhary and Mr. Dilip Chaudhary, parents of Swapnil Chaudhary of Class 1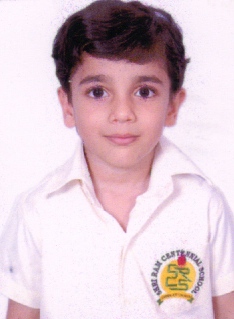 Honest feed backs by Deepali Ma'am .She always helps me to improve my son's performance.
Mrs. Anusha Kohli and Mr. Anirudh Kohli, parents of Jaanush Kohli of Class 1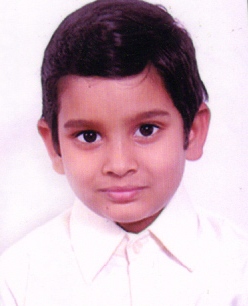 The school is amazing. The teacher is very competent, always attentive to all the questions that involve the development and learning of the children .My son loves the class teacher and the school.
Mrs Monika Shrivastava and Mr. Prasheel Shrivastava, parents of Aadhyant Shrivastav of Class 1.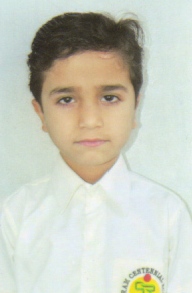 This year I can see tremendous change in Aaditya, his class teacher is very understanding and creative, she discovers the positive points of my son and is working in positive direction with him. I am so happy to have her as a class teacher of my ward.
Mrs. Monika Mandloi and Mr. Kapil Mandloi, parents of Aaditya Mandloi of Class 1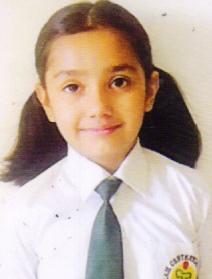 I am happy with the progress of my child. Keep it up!
Mrs. Richa Dwivedi and Mr. Rajat Dwivedi, parents of Baby Revanya Dwivedi of Class 2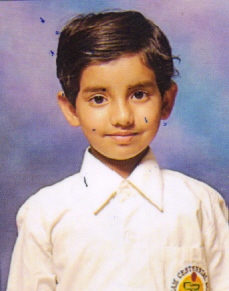 The school management, staff and teachers are very good and supportive. We are proud that our child is here.
Mrs. Shweta Singhal and Mr. Shivkumar Singhal, parents of Misthi Singhal of Class 2
Himonish gives great response on his concepts & has started showing interest in writing. So thanks for cooperating with him.
Mrs. Astha Beliya and Mr. Deepak Beliya, parents of Himonish Beliya of Class 2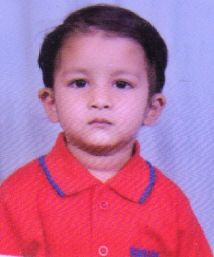 I am satisfied with the performance of my child. I am also satisfied with the teachers and their way of teaching. My child is very happy in school.
Mrs. Neelam Jain and Mr. Vikas Jain, parents of Master Hitansh Jain of Nursery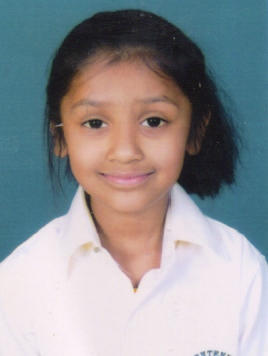 Very happy with my daughter's improvement.
Mrs. Ankita Agrawal and Mr. Rahul Agrawal, parents of Baby Ritika Agrawal of Class 1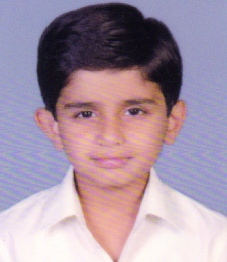 Performance of my child is good.
Mrs. Rashmi Singh and Mr. Bali Pratap Singh, parents of Master Abhijay Singh Rathore of Class 1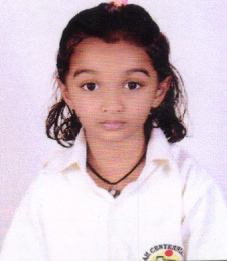 SRCS is a very good school. My child Diya is showing improvement.
Mrs. Nisha Patel and Mr. Amral Patel, parents of Diya Patel of Class 1
Testimonials show 55-72 of 121