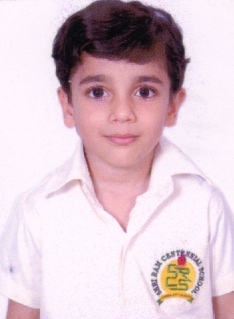 I think that the bond my son Janush has with his class teacher is fabulous thanks Deepali Ma'am.I love the way you are focusing on concepts instead of mugging things.I love the cakes ,ice creams ……………..so creatively drawn by Teacher.
Mrs. Anusha Kohli and Mr. Anirudh Kohli parent of Janush Kohli 1st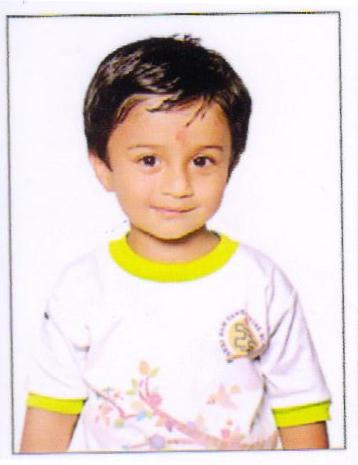 The annual function was well organized and good . Always proud to be a part of SRCS.
Ms. Reena Gupta and Mr. Amit Gupta, parents of Hardik Gupta of Nursery.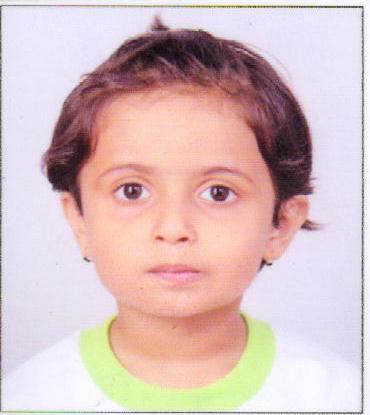 My daughter had a wonderful experience over these 2 years at school . She has gained a lot of confidence. She has also improved academically. Thanks for your co-operation and support.
I wish this school to have many more successful years.
Ms. Shashi Raghuvanshi and Mr. Mahendra Raghuvanshi, parents of Ms. Vaidehi Raghuvanshi of Sr. KG.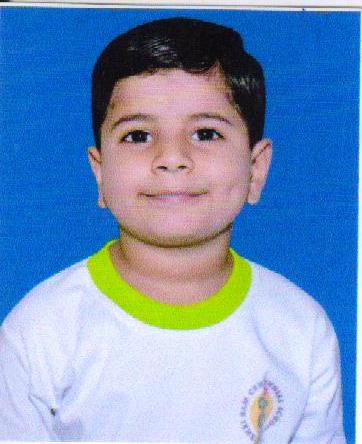 The teachers are really working hard to make my child perfect in reading and writing as well as in growing too . Thanks for giving such a good environment.
Ms. Pinky Tiwari and Mr. Akhilesh Tiwari, parents of Master Arnav Tiwari of Sr. KG.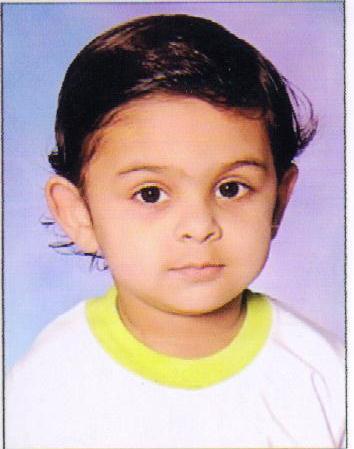 Excellent progress. Great efforts shown by the mentors. I'm really impressed.
Ms. Deepti Lingayate and Mr. Abhishek Lingayate, parents of Master Agastya Lingayate of Jr. KG.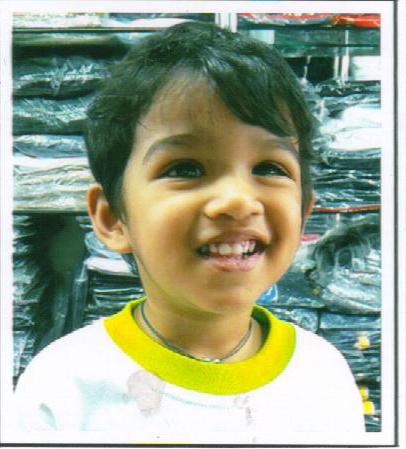 We are very satisfied with the progress of Rishima. The teachers are doing a fantastic job.
Ms. Rashmi Gupta and Mr. Arpit Gupta, parents of Ms. Rishima Gupta of Playgroup.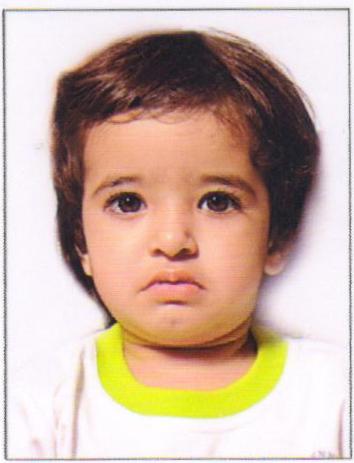 We can see the improvement in our baby like confidence , behavior . Thanks to all the teachers, especially to Rosy Ma'am.
Dr. Aruna Patel and Mr. Sunil Jat, parents of Ira Jat of Playgroup.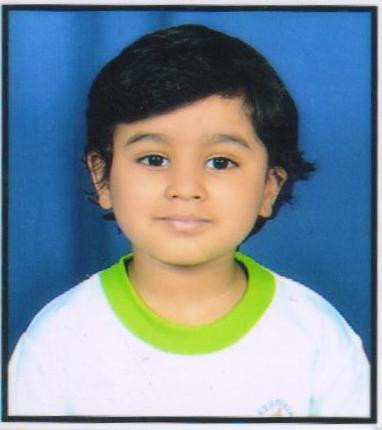 Thanks a ton for all the best efforts !! My son Yajveer has learnt a lot and is improving day by day.
Ms. Shailshri Sharma and Mr. Kamlesh Sharma, parents of Yajveer Sharma of Jr. KG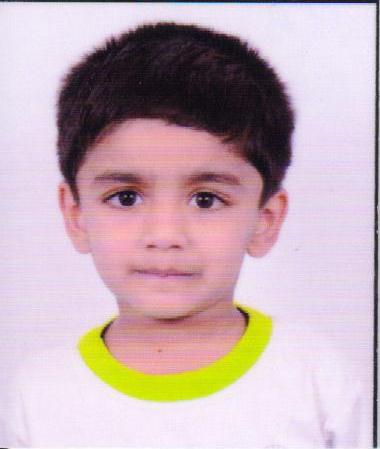 We liked the progress in our child . The teachers' approach, behaviour and techniques of teaching are good.
Ms. Nisha Shah and Mr. Rohan Shah, parents of Kavish Shah of Jr. KG .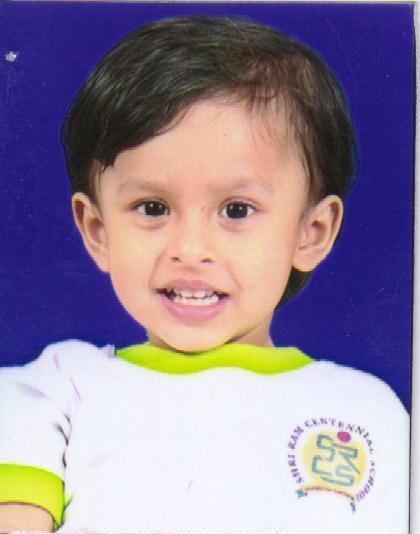 We are extremely happy to see Aaheli's progress. As parents, we are thrilled and proud to see her performance on Annual Day. Thanks to all the teachers for grooming her and enhancing her skills.
Ms. Rituparna Shome and Mr. Abhishek Shome, parents of Aaheli Shome of Nursery.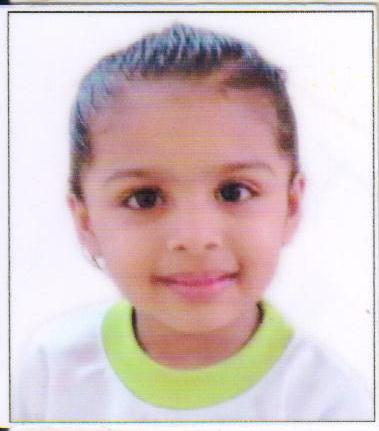 Firstly a great annual function and great efforts made by the teachers. Have seen remarkable improvement in Taashvi.
Ms. Shilpi Rastogi and Mr. Ankit Rastogi, parents of Taashvi Rastogi of Nursery.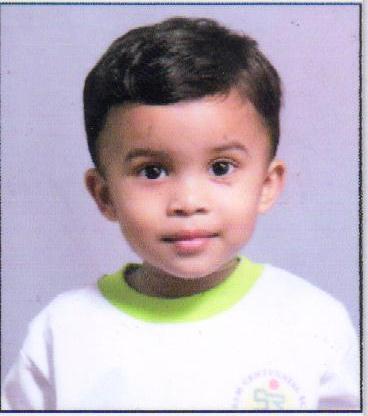 We thank you Shashi/Anjali Ma'am and all teacher's and non-teaching staff who make SRCS hours fun-filled . We have seen Pratham growing well academically , emotionally and socially under your guidance .
Ms. Aparna Nair and Mr. Praveen Kumar Nair, parents of Master Pratham Nair of Nursery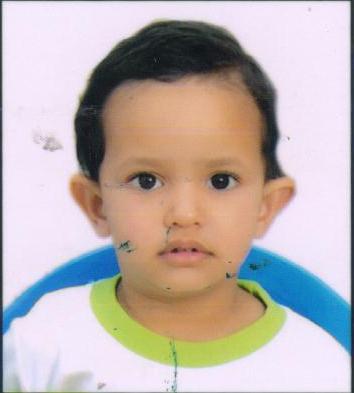 After exploring each school of Indore, I admitted Myra with 100% confidence in SRCS team. They are doing a wonderful job with trained and creative teachers and big smiles. Efforts of each teacher can be seen through the colorful classes. Great going . Thank you Rosy Ma'am.
Ms. Shweta Agrawal and Mr. Pravesh Agrawal, parents of Ms. Myra Agrawal of Playgroup.
Testimonials show 109-121 of 121