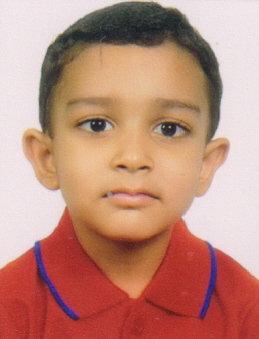 I am very happy and satisfied with the improvement. He is learning a lot thanks to the teacher.
Mrs. Yamini Pathak and Mr. Prateek Pathak, parents of Vihaan Pathak of Jr. KG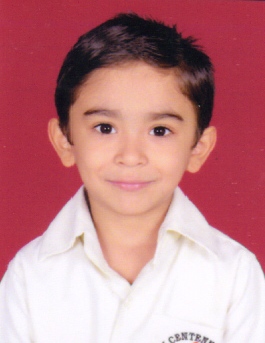 We are very happy with the Class teacher's efforts.
Mrs. Shweta Mahendru and Mr. Rajeev Mahendru, parents of Harshul Mahendru of Class 1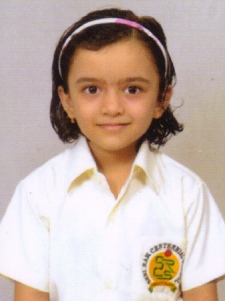 I am very happy with the teacher's efforts. My child is performing well and her improvement is visible.
Mrs. Mohini Tulapurkar and Mr. Nitin Tulapurkar, parents of Sakshi Tulapurkar of Class 1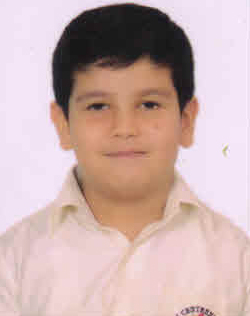 Academically I am very happy and satisfied with SRCS Indore. I am very thankful to teachers for everything.
Mrs. Harsha Ghorawat and Mr. Alok Ghorawat, parents of Arham Ghorawat of Class 1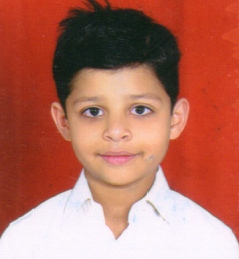 We are very happy to see improvement in our child. Thanks!
Mrs. Shweta Singh Tomar and Mr. Raghwendra Singh Tomar, parents of Aarav Singh Tomar of Class I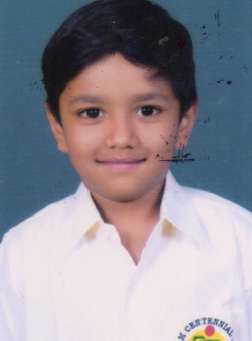 Aryan is progressing. School atmosphere is good. Teacher is very supportive.
Mrs. Sona Gupta and Mr. Rahul Gupta, parents of Aryan Gupta of Class 1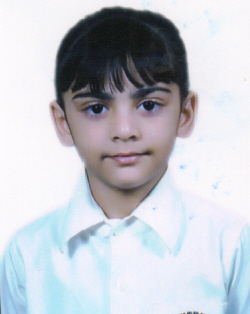 I am happy to see changes in her nature. Thanks for supporting and helping her.
Mrs. Rashmi Solanki and Mr. Dilip Solanki, parents of Rashvi Solanki of Class 1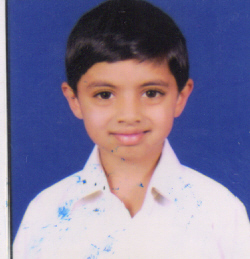 Child has shown a lot of improvement. We are very happy with the class teacher's efforts.Thanks a lot.
Mrs. Smita Chouhan and Mr. KK Singh Chouhan, parents of Harshvardhan Singh Chouhan of Class 1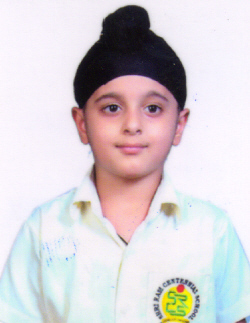 Nice efforts to train my kid. Thanks and keep it up!
Mrs. Daljeet Kaur Arora and Mr. Ikprit Singh Arora, parents of Jaskaran Singh Arora of Class 1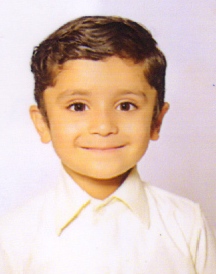 Overall the school is good. As ward, he is always happy to come to school and is learning new things.
Thanks Ma'am.
Mrs. Sangeeta Sharma and Mr. Akaashdeep Sharma, parents of Aryan Sharma of Class 1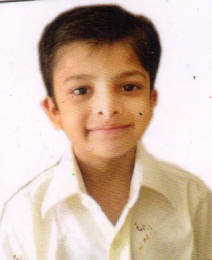 Amazing work, Meeting the expectation. Great job!
Mrs. Shweta Jain and Mr Deepak Jain, parents of Daksh Jain of Class 1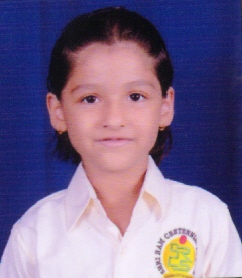 I am happy with the overall development of my child. Class teacher is very affectionate and Niyati is very fond of her.
Mrs. Dr Aanchal Sharma and Mr. Dr. Rajesh Kumar, parents of Niyati Kumar of Class 1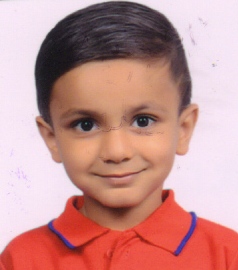 You love your job it is visible as I can see development in my child…Thanks for your great work.
Mrs. Monica Shah and Mr. Ashish Shah, parents of Master Arnav Shah of KG 2.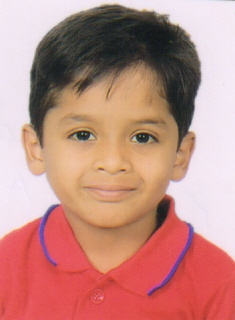 School is good, teachers are also very good. Avya is getting to learn lot of things thanks for everything.
Mrs. Ayushi Tated and Mr. Adarsh Tated, parents of Master Avya Tated of KG 2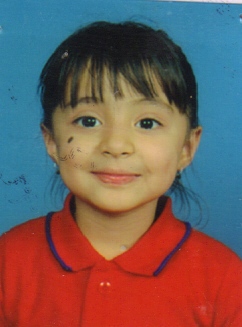 Perfect is a proper word. I can see the improvement in my child. Your dedication and efforts are reflected in her personality!
Mrs. Anshu Khanna and Mr. Arshit Khanna, parents of Anaya Khanna of Sr. KG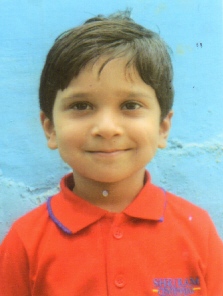 Aksh is a very good boy. I am really very happy about Aksh's physical and mental growth, it is really amazing. Thanks to SRCS team and school faculty.
Mrs. Divya Vyas and Mr. Niraj Vyas, parents of Aksh Vyas of Sr. KG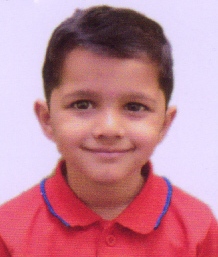 Thank you maam for so much support and guidance.
Mrs. Mayuri Sharma and Mr. Ruchir Sharma, parents of Rudransh Sharma of Sr. KG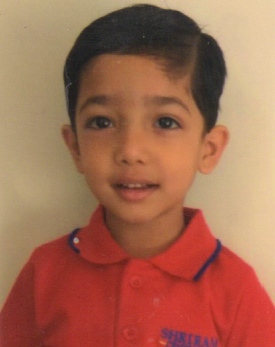 I am very happy to see Darsh's result he is improving in all subjects .
Mrs. Parul Kala and Mr. Sourabh Kala, parents of Darsh Kala of Sr. KG
Testimonials show 37-54 of 121