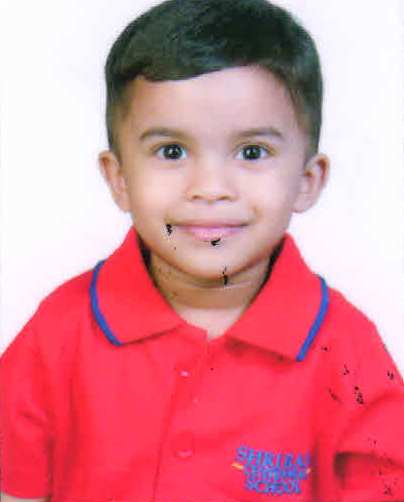 Thank you for keeping shortest temper and biggest of heart. Year ends but the teaching remains.
Mrs. Aparna Nair and Mr. Praveen Kumar Nair Parents of Pratham Nair of Jr. KG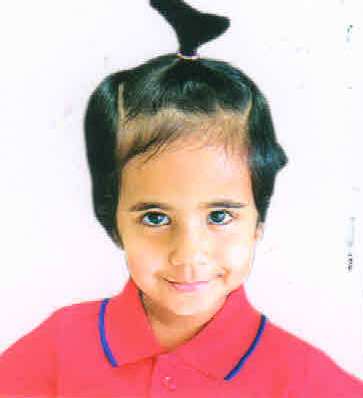 Our child had an awesome tenure this year with SRCS. My child has blossomed into a confident flower with the guidance and care given by the mentors.
Mrs. Sweety Pirodia and Mr. Nitin Pirodia Parents of Bhavya Pirodia of Jr. KG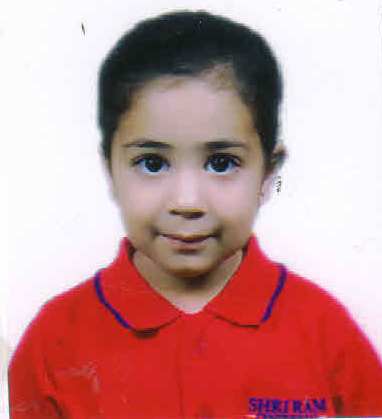 I am really happy the way SRCS is taking care of my child. Thank you to the supportive staff. My child has grown to be a confident child.
Mrs. Vandana Verma and Mr. Sandeep Verma Parents of Hitanshi Verma of Jr. KG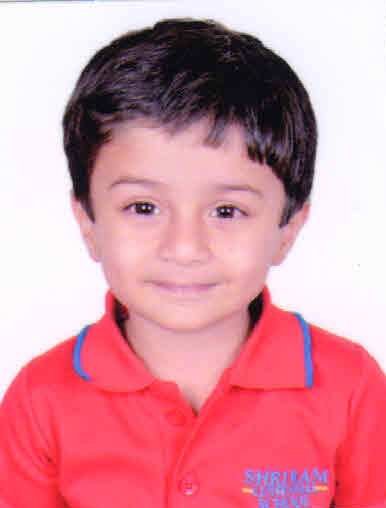 Kudos to the Team SRCS who have been taking care of my child. My son is very happy and looks forward to coming to school. An enviorment where learning happens in fun and play manner.
Mrs. Reena Gupta and Mr. Amit Gupta Parents of Hardik Gupta of Jr. KG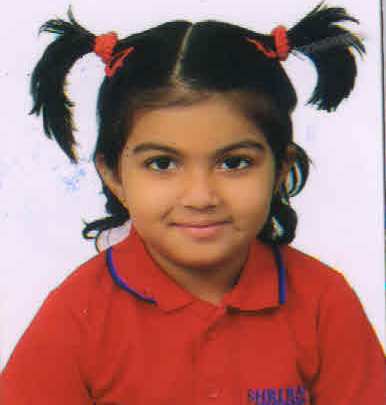 Thank you Team SRCS. I am really proud that my kid is a part of such a team. A Team of dedicated teachers who work individually on all the children
Mrs. Sheetal Upadhyay and Mr. Shashank Upadhyay Parents of Sharanya Upadhyay of Sr. KG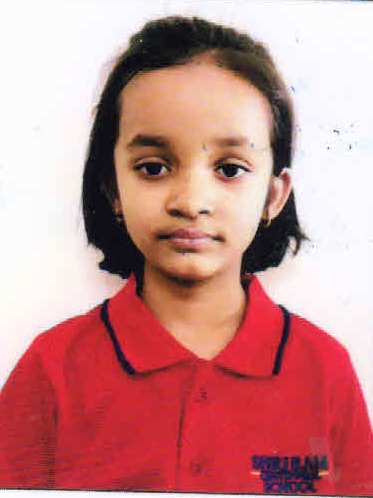 Thank you so much for your guidance and support through the entire journey of Pre-school. Avani has grown to be a confident and smart child. Excellent job and guidance provided by the Mentors.
Mrs. Ankushree Mishra and Mr. Vaibhav Mishra Parents of Avani Mishra of Sr. KG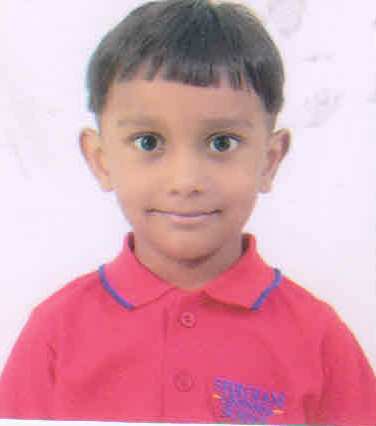 I am in a transferrable Job we have visited many schools but I found SRCS Indore the Best School for my child. The guidance, learning and care given to my child have helped him in blooming.
Mrs. Swati Rani and Mr. Hitendra Kumar, Parents of Anuvrat Ranjan of Sr. KG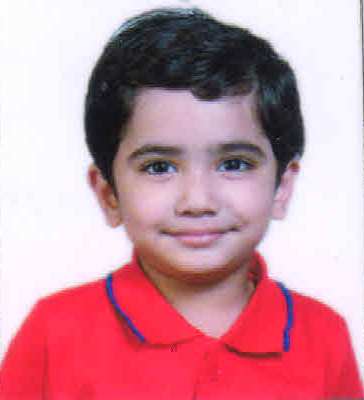 Great efforts given by the teachers to our kid to made him feel good and also to provide him with caring and affectionate environment to learn and grow.
Mrs. Megha Rajak and Mr. Suraj Rajak, Parents of Nikunj Rajak of Sr. KG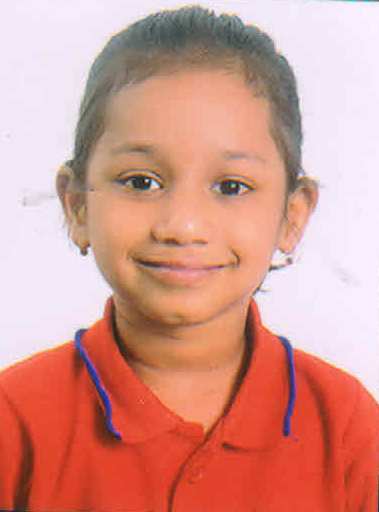 We are happy to see the progress in both of our daughters. We are really thankful for all the efforts that SRCS teachers have put in the development of our children.
Mrs. Suchika Agarwal and Mr. Navin Agarwal, Parents of Mahika Agarwal of Sr. KG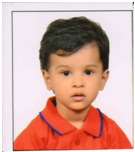 Thank you for all your kindness and care that you have taken of my daughter throughout the year.
Mrs. Neha Nahar and Mr. Rohit Nahar, Parent of Anshika Nahar of Playgroup

Thanks a lot to both the teachers for making a difference in my child.The best school ever SRCS Indore.
Mrs. Oshin Talati and Mr. Rikin Talati, Parent of Vinshi Talati Nursery

Pahal had FANTASTIC 1st year at school. Pahal is well settled and enjoys all the class activities done in school. A big thank you for the efforts taken to groom my child.
Mrs.Pakhi Diseja and Mr. Vikas Diseja, Parent of Pahal Diseja of Nursery

I really love the school and faculties for providing best opportunity and conducive learning environment.
Mrs. Neha Sethi and Mr. Shubham Sethi, Parents of Dhriti Sethi of Nursery.

Extremely skilled teachers with very good teaching pattern made Sarth groom himself very well.
Mrs. Meekita Neema and Mr. Sachin Neema, Parent of Sarth Neema of Jr. KG

Extremely good skill development through wonderful teaching methodologies.
Mrs. Nidhi Neema mother of Prashil Neema of Jr. KG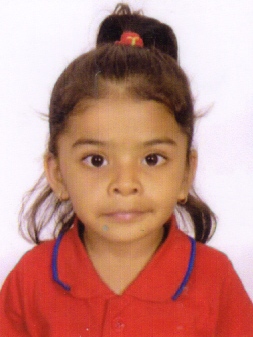 I am very happy to see my child's performance. Teacher is very helpful and caring. Thanks you so much.
Mrs. Prachi Shah and Mr. Bhaumik Shah, parents of Baby Yashvi Shah of Jr. KG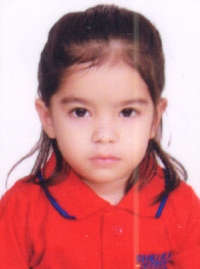 I am very happy to see progress of my child Aarna Gautam. Teacher is very helpful and caring. I am very happy and satisfied. Thanks.
Mrs. Jyoti Gautam and Mr. Dhananjay Gautam, parents of Aarna Gautam of Jr. KG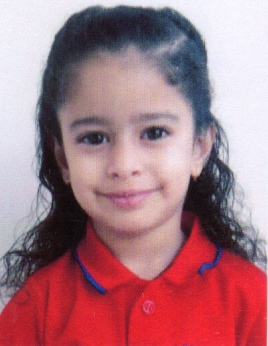 School is very good. We like teaching methodology and my daughter is performing very well.
Mrs. Monika Patel and Mr. Neeraj Patel, parents of Kavya Patel of Jr. KG
Testimonials show 19-36 of 121