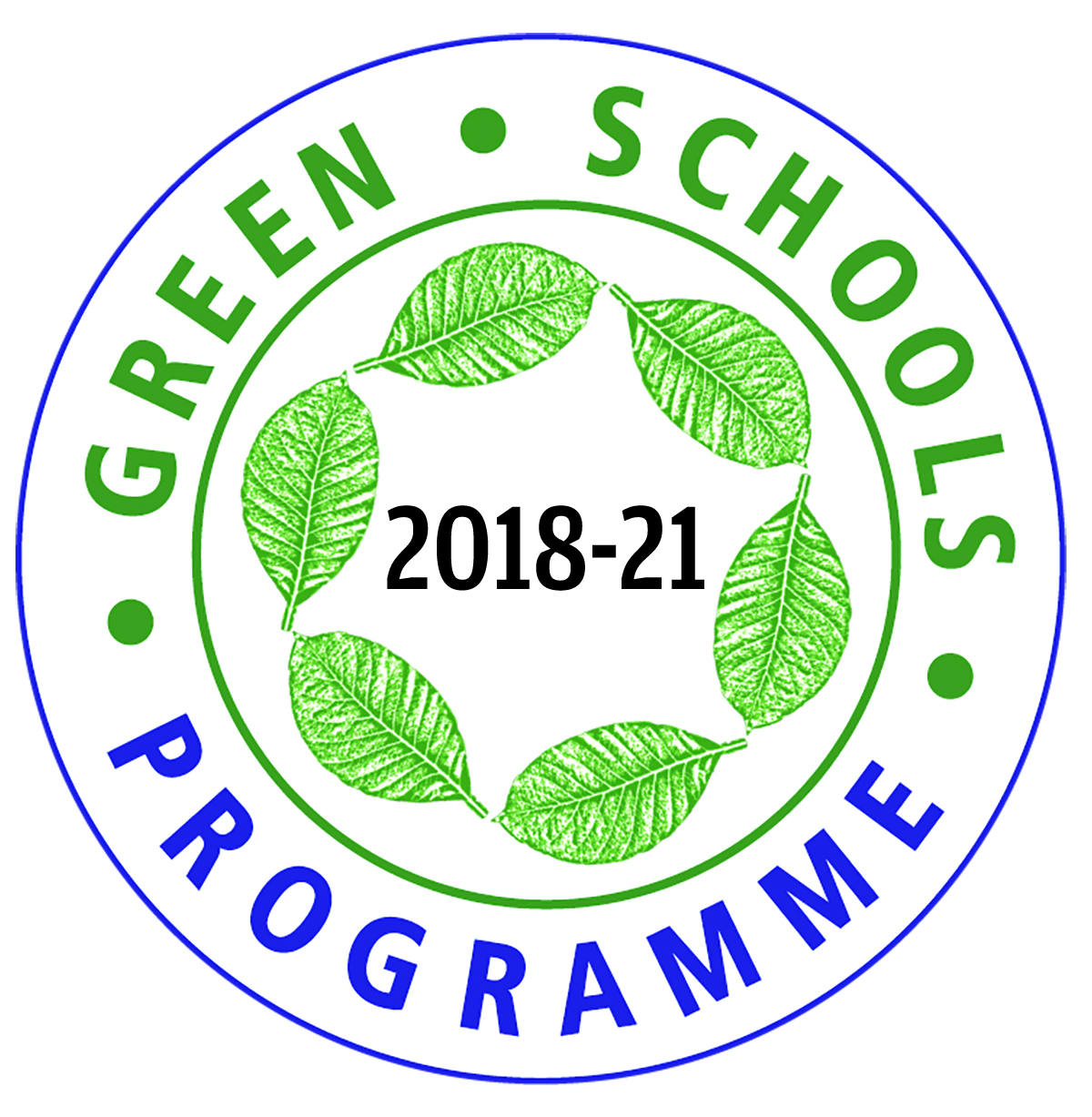 Green School Programme- Green Drive of the School
The field of environment education is dogged by a very fundamental contradiction. While everyone, everywhere, asserts the importance of 'learning to live sustainably', the environment remains a peripheral issue in the society. The school has taken a proactive initiative to protect the environment and to mitigate the problems by the Green School programme started by CSE, popularly known as Centre for Science and Environment and Al Gore's Climate Reality Project.
The novelty of (Centre for Science and Environment) CSE's Green Schools Programme lies in the fact that it moves beyond theories and textbooks and concentrates solely on 'doing'. It is an environmental education programme directed to subtly sensitizing students to the environment through hands-on and thought-provoking activities. It is also an environment management system that audits, through students, the consumption of natural resources within school campuses and helps schools become good environmental managers by deploying pragmatic solutions to reduce wastage of precious resources.
GSP inculcates the values of resource management, empowers students to use natural resources in a responsible and efficient manner and practice effective and sustainable methods that will become a way of life.
In this Programme, we will be undertaking 6 Key elements; AIR, LAND WATER, WASTE, ENERGY and FOOD. There are quite a few activities planned for our students around these key elements.
 As part of our Green School programme, we are glad to inform you that we are doing a small effort towards making our environment better. We are collecting Electronic waste or E-scrap (discarded computers, office electronic equipment, entertainment device electronics, mobile phones, television sets, and refrigerators. This includes used electronics which are destined for reuse, resale, salvage, recycling, or disposal.) to recycle it.
The school desires to involve and engage different sections of the society and the parents and families of the students are first ones who have shown the interest and decided to be actively involved in the drive that starts from March 23, 2017 to April 05, 2017.
The school will keep you posted about the developments of this drive on a continual basis from this section.
Happy and Responsible Earth Saving!