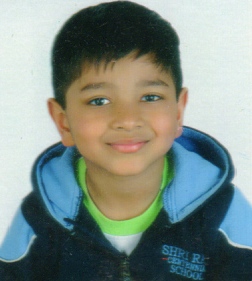 We are truly satisfied with the school, teaching methods , teachers . Personal attention did a great work in enrichment of our child.
Mrs. Neha Agrawal and Mr. Ankit Agrawal, parents of Savit Agrawal of Class 2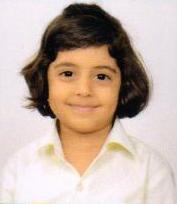 Thanks for all the efforts and hard work towards academics and co-curricular activities of my child.
Mrs. Anita Purohit and Mr. Dharam narayan Purohit, parents of Ananya Purohit of Class 2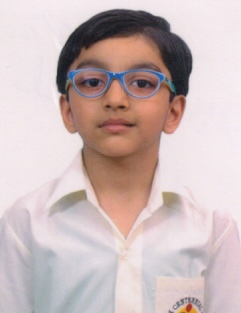 Thanks for your constant efforts for teaching and guiding kids in each and every aspects. Hats off to SRCS team keep up the hard work so that kids can excel with your guidance.
Mrs. Rakhi Porwal and Mr. Sidddhartha Porwal, parents of Samarveer Porwal of Class 2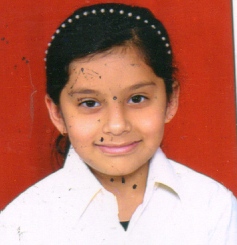 Excellent support from school. Thank you so much for well grooming of my child through differentiated learning and one to one attention.
Mrs. Aarti Tiwari and Mr. Abhishek Tiwari, parents of Avika Tiwari of Class 2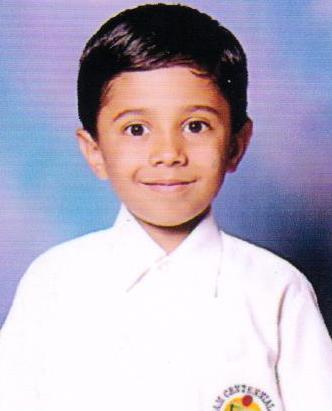 Thanks to SRCS for the continuous support in terms of making Kanishk grow and develop all his skills and personality.
Mrs. Neha Bhargava and Mr. Piyush Bhargava, parents of Kanishk Bhargava of Class 2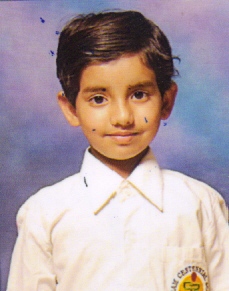 Thanks a lot for supporting and flourishing my child. And a big thanks for helping my child to overcome her hesitation and bloom in a flower.
Mrs. Shweta Singhal and Mr. Shivkumar Singhal, parents of Mishthi Singhal of Class 2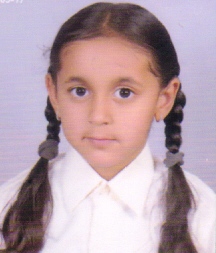 Extremely satisfied with the academics. Great Job done! Thanks SRCS Team!
Mrs. Dishita Artwani and Mr. Nitin Artwani, parents of Lavishka Artwani of Class 1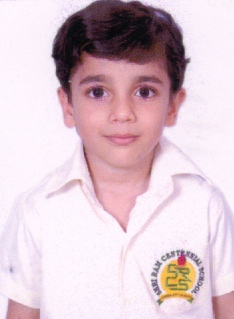 Great constructive feedback received .Thanks a lot!
Mrs. Anusha Kohli and Mr. Anirudh Kohli, parents of Janush Kohli of Class 1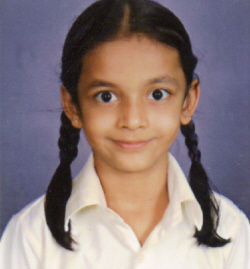 Thanks Mentors! We are very satisfied with the efforts taken by school for the overall development of my child.
Mrs. Sonal Nahar and Mr. Romil Nahar, parents of Aashi Nahar of Class 1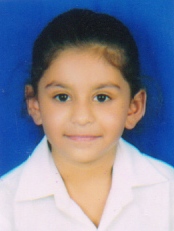 Thank you for enhancing my child's capabilities. Simply loved the techniques taught and nurtured her very well.
Mrs. Shruti Jain and Mr. Anshul Jain, parents of Gulisha Jain of Class 1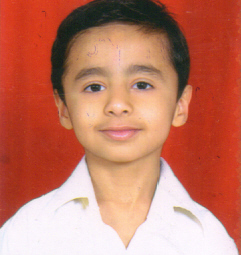 Thanks for grooming my child! Arryak has done exceptionally well in all the areas! Thanks SRCS!
Mrs. Honey Dubey and Mr. Abhinandan Dubey, parents of Arryak Dubey of Class 1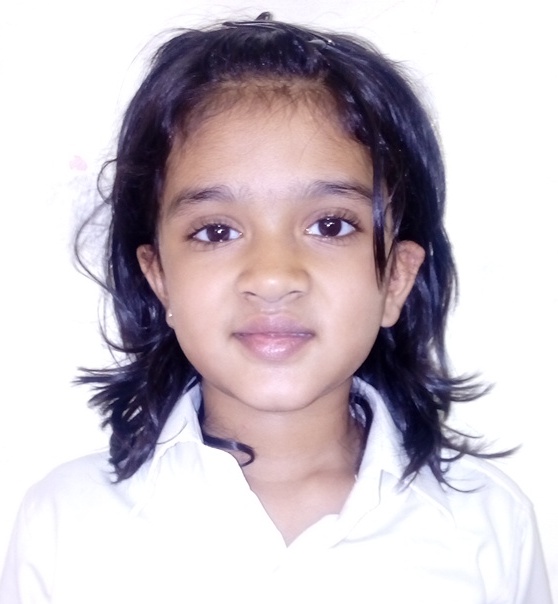 Great efforts by teacher, I can see great progress in my child.
Mrs. Divya Mishra and Mr. Sachin Mishra, parents of Annaya Mishra of Class 1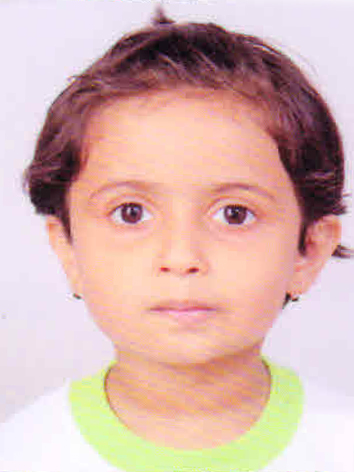 Awesome experience, lovely atmosphere happy with child's progress.
Mrs. Shashi Raghuvanshi and Mr. Mahendra Raghuvanshi, parents of Vaidehi Raghuvanshi of Class 1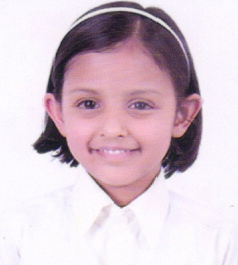 I am happy with my child's progress, mentors took extra mile and efforts to make her reach maximum potential and achieve great heights.
Mrs. Shweta agrawal and Mr. Pravesh Agrawal, parents of Somya Agrawal of Class 1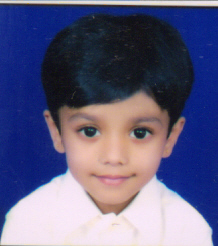 I found my child's performance 'outstanding' in this Quarter. Thanks SRCS Team!
Mrs. Deepika Chouhan and Mr. Priyank Singh Chouhan, parents of Shourya Singh Chouhan of Class 1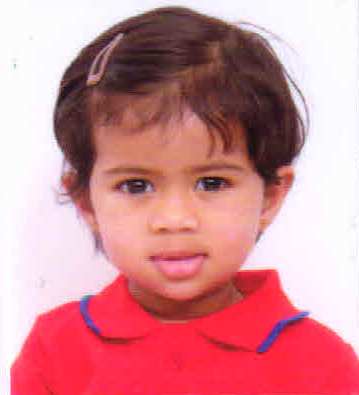 We found Anayah's academic progress fantastic. She has improved a lot in identifying colours, numbers & letters. We thank all the teachers and rest of the staff a ton in grooming our child.
Mrs. Nene Mary Benzin and Mr. Benzin Anthony Parents of Anayah Mariam Benzin Playgroup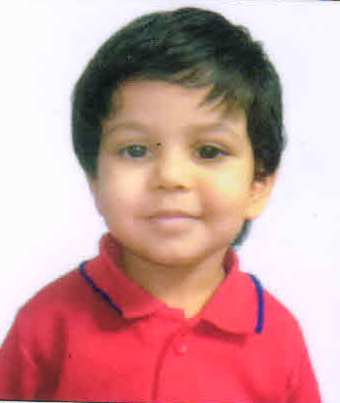 Best teachers. Great experience as parents. Shourya has learned a lot. A lot of positive changes are visible in him which are remarkable and needs an applause for the teachers and staff of SRCS Indore.
Mrs. Priyamvada Agnihotri and Mr. Shrey Agnihotri Parents of Shourya Agnihotri Nursery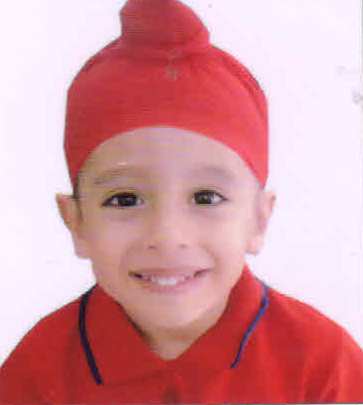 Great efforts are visible in development of my child's learning. Individual care and teaching through play way method has made Avraj love his school and teachers.
Mrs. Prabhjot Kaur Malhotra and Mr. Gouravdeep Singh Malhotra, parents of Avraj Singh Malhotra of Nursery
Testimonials show 1-18 of 121