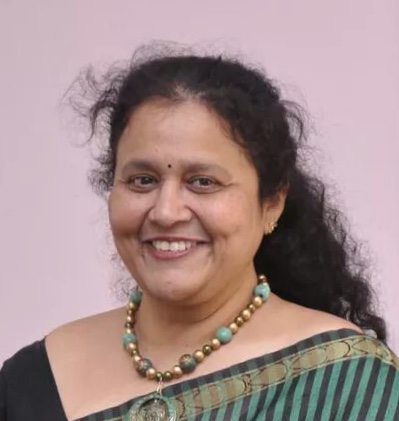 Dear Parents,
Greetings!
At the onset I would like to express my gratitude to the Almighty for making me a part of SRCS family. Friends, the way we live is changing and evolving at a rapid pace. We are living in the most stipulated period in the history with information pouring from all corners, platforms, books, channels etc. Students today require different set of skills to face the challenges and make full use of the opportunities available in the 21st century. But this information cannot be translated unless it is transformed into application. And exactly this is what we at SRCS believe in…..
Academic excellence is just one of our many splendored goals. We also strive to churn our students into human beings-par excellent with an aim to generate a pool of creative leaders for participating in the national development. We also try to equip our students with the armor of values, instilling in them the discipline of a soldier, wisdom of a saint and the knowledge of the great scholar, to face the battle of life boldly and fight till the finish.
I ensure you that with your co operation and our efforts, we would carve a niche as we give self reliant, confident and good human beings to the society.
Looking forward to a fruitful association.
Bhavna Pujari
Principal SRCS Indore